Conference Announcement - Updated Program "Family in change? Planning, living and forming a family"
International Sensiplan Congress
Venue: Cologne
Maternushaus
28th & 29th April 2023
Organiser: Malteser Working Group NFP
Cooperation partner: Natural Fertility Section
Moderation: Ilonca Zimmermann
Please find the programme below
Day 1 | April 28th 2023
9:15 a.m. | Opening and Welcome Speech
Sebastian Schilgen & Petra Klann-Heinen
Sebastian Lambertz
9:15 a.m. | Family in changing times
Michael Hermes
10:15 a.m. | Family models - an international comparison
Kerstin Ruckdeschel
10:45 a.m. | Coffee Break
11:05 a.m. | Conscious childlessness
Annkatrin Heuschkel
11:35 a.m. | Life in the Family - Future Family
Kurt Hahlweg
12:00 | Lunch Break
1:00 p.m. | International and intercultural comparison of fertility
Samira Behringer
1:20 p.m. | Adolescent sexuality - 9th FU, key results
Sara Scharmanski
1:40 p.m. | Impact of age and lifestyle on fertility
Inke Bruns
2:00 p.m. | Coffee break
2:00 - 5:00 p.m. | Workshops - What can we learn from each other?
Family models with examples from everyday life (Kurt Hahlweg)
Sensiplan application and digitalization
(Anna-Lena Sahler, Eva Schroeder)
Voluntary childlessness - a perspective on life?
(Annkatrin Heuschkel)
7:00 pm | Get together
Dinner at a traditional Cologne brewery pub
Day 2 | April 29th 2023
Living with (in)fertility
8:45 a.m. | Introduction
Ilonca Zimmermann
9:00 a.m. | Only the perfect mucus pattern will lead to pregnancy, true?
Raphael Windlin
9:10 a.m. | The myth of the one perfect time
Nefeli Malliou-Becher
9:20 a.m. | Former parameters re-evaluated
Lisa-Maria Wallwiener
9:40 a.m. | New NHK guideline
Petra Frank-Herrmann, Tanja Freundl-Schütt
10 a.m. | Genetics of ovulation
Christian Gnoth
10:30 a.m. | Cultural influences on family planning behaviour using the example of breastfeeding
Ursula Sottong
10:45 - 12:15 | Workshops (coffee and snacks in the foyer)
Family and digitalization
(Tanja Freundl-Schütt, Petra Frank-Herrmann)
Unfulfilled desire to have children: diagnostic and therapeutic approaches without ART
(Christian Gnoth, Nefeli Malliou-Becher)
Family Planning and Breastfeeding (Ursula Sottong)
Life-style optimization and the influence on the cycle (Lisa Wallwiener, Petra Klann-Heinen)
12:15 | Podium
1:00 p.m. | Conclusion
1:15 p.m. | Lunch
Promoted by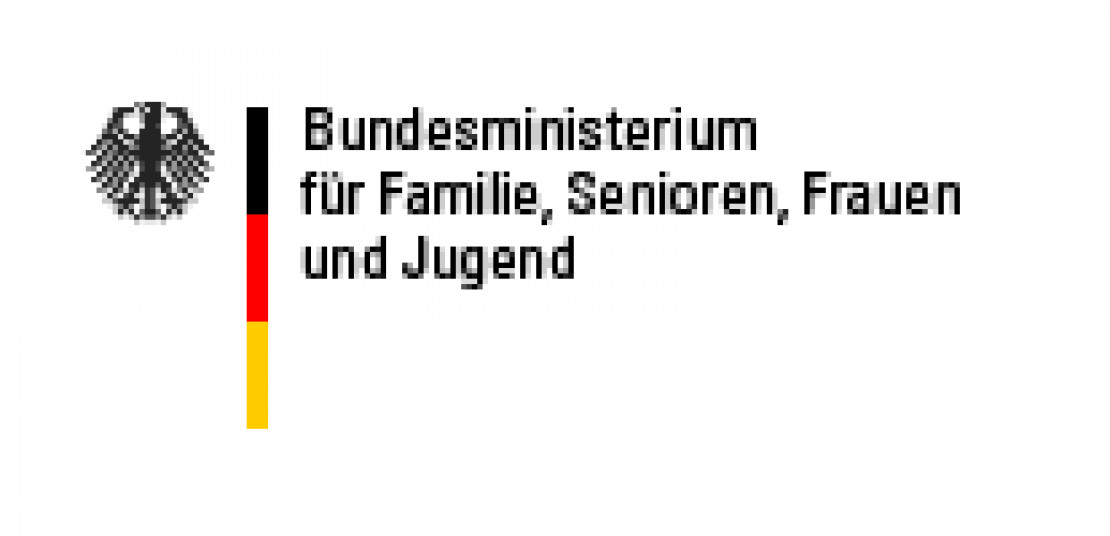 Information
Speakers, Chairpersons & Workshop Leaders (provisional list):
Beringer, Samira
Bruns, Inke
Frank-Herrmann, Petra
Freundl-Schütt, Tanja
Gnoth, Christian
Halweg, Kurth
Hermes, Michael
Heuschkel, Annkatrin
Klann-Heinen, Petra
Malliou-Becher, Nefeli
Ruckdeschel, Kerstin
Sahler, Anna-Lena
Scharmanski, Sara
Schilgen, Sebastian
Schroeder, Eva
Sottong, Ursula
Wallwiener, Lisa-Maria
Windlin, Raphael
Overnight stay
A room contingent has been reserved at the conference centre. Rooms can be requested there until 16.03.2022 under the keyword
"Malteser" (www.maternushaus.de).
Hybrid participation
Participants from abroad will have the opportunity to follow the lectures online.
Translation
The lectures will be simultaneously translated into English. Please let us know in the registration if you would like to make use of this possibility.